Furniture Solutions For Your Business
BenchOne Furniture designs, manufactures and delivers furniture solutions for managing technology in the workplace. BenchOne Furniture has become one of the best tailored technology furniture suppliers in the industry.
We bring innovative furniture designs and solutions to our dealers and clients. We have more than 30 years of contract furniture experience. Innovation and design led, we bring form, function and flexibility together without compromise.
How We Do It
Products range from Electric Lift Desking, Office Benching, Trading Desks, Flat Screen Mounting Arms, and Conference Room Furniture to Office Electrics and Data/Power Connectivity Solutions. BenchOne has designed and sold some of the most glamorous technology furniture interiors to many top financial trading houses including Goldman Sachs, Morgan Stanley, HSBC, Daiwa Securities, Merrill Lynch, Nations Bank/Bank of America, Wachovia, Montgomery Securities, Nomura, CSFB, BNP and 2,000 more trading firms during its proud history.
Current operations take care of the entire process, from initial concept to the final product delivery and setup. In house design capabilities include 2D space plans, 3D Visuals and sign-off drawings plus project management.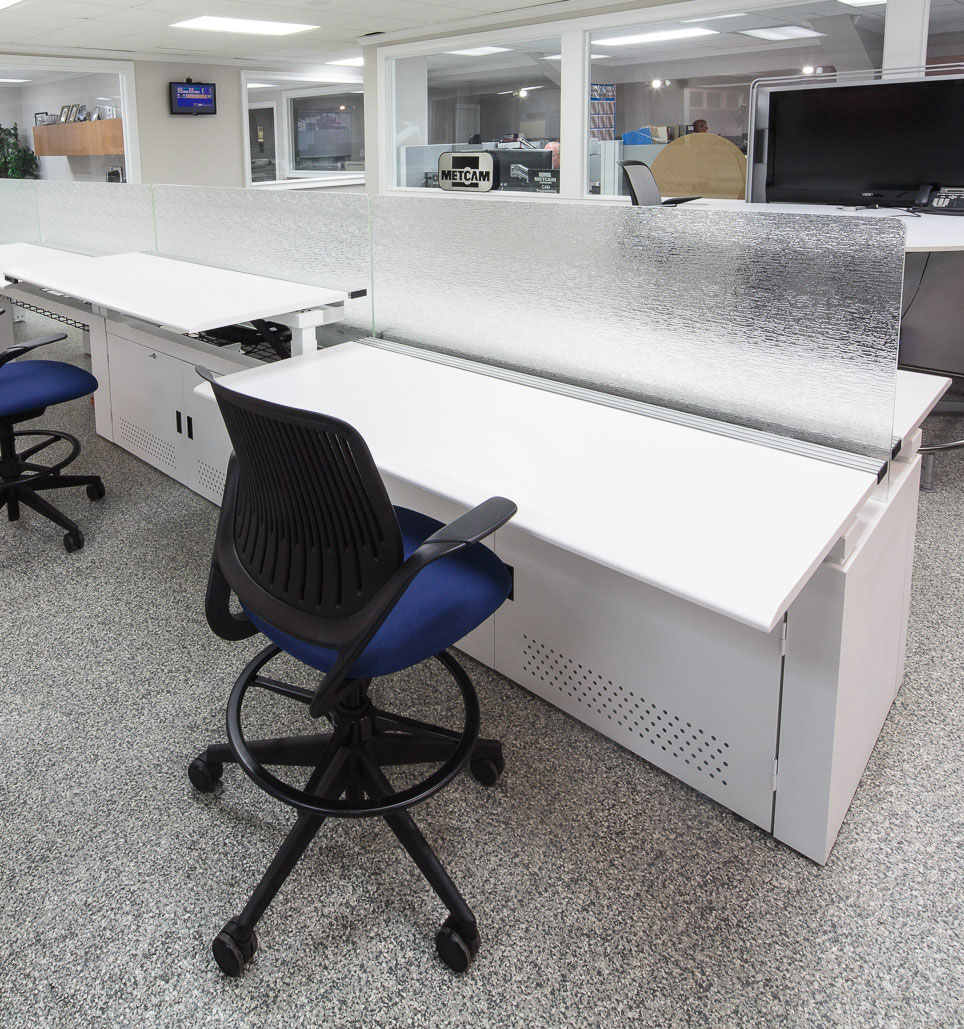 We work in partnership with Clients, Architects & Designers to deliver the highest quality furniture to exacting standards
Our Customers Love Our Desk Solutions